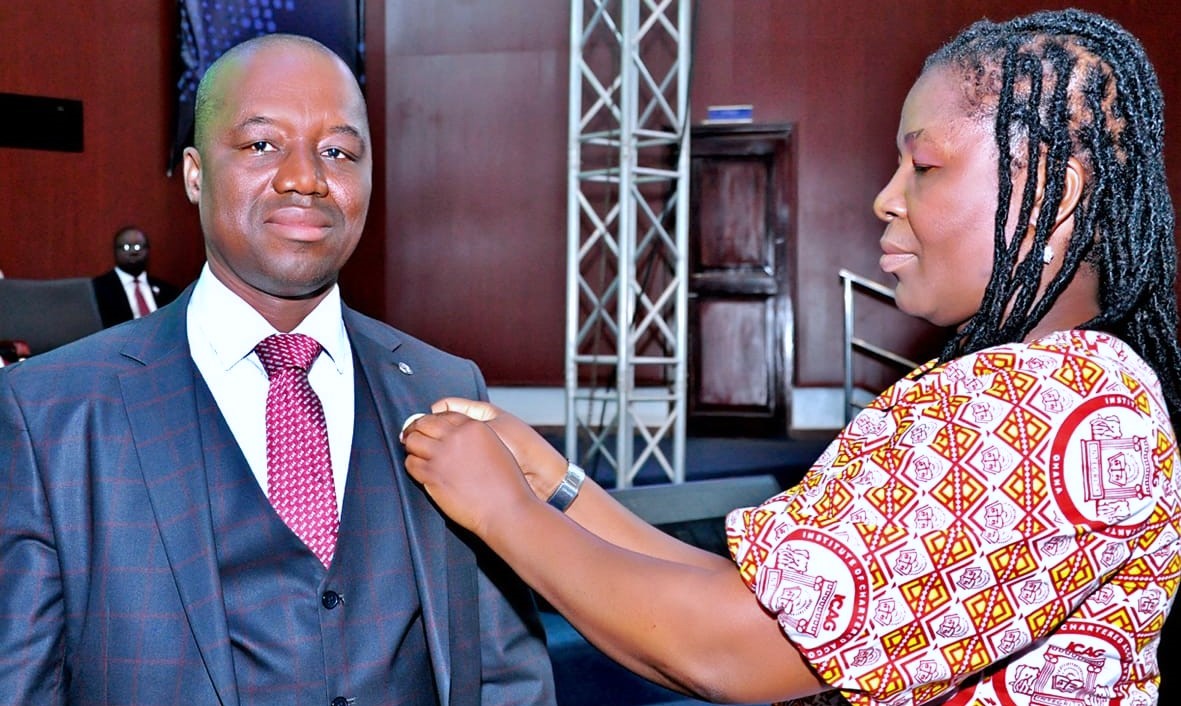 Mr. Anaamoatulim Anab, the Director of Finance at CKT-UTAS, was honoured and admitted as a Fellow of the Institute of Chartered Accountant Ghana (ICAG) by the ICAG at an event which took place at the University of Professional Studies on 3rd June 2023 in Accra, Ghana.
The ICAG which is responsible for promoting professional excellence in the accounting field organised the event to recognize and celebrate the exceptional achievements of members. Fellows of the Institute are awarded to individuals who have demonstrated outstanding commitment and expertise in the field of accountancy for over ten years.
Mr. Anab's long-standing contributions to the finance sector and his dedicated service as the Director of Finance at CKT-UTAS have also been recognized by the Institute. He has exhibited exceptional financial acumen, strategic thinking, and a strong commitment to maintaining ethical accounting practices.
As a Fellow of the Institute, Mr. Anab joins an elite group of professionals who have demonstrated excellence and leadership in the accounting profession. This esteemed title further solidifies his reputation as a trusted financial expert and will undoubtedly inspire others to strive for excellence in their careers.