The University Library is not just a place for books; it is a hub of knowledge, exploration, and academic growth.
As a student at CKT-UTAS, you have access to a world-class library that serves as a gateway to a wealth of resources, both physical and digital.
This page introduces you to some of the invaluable services and resources offered by our university library.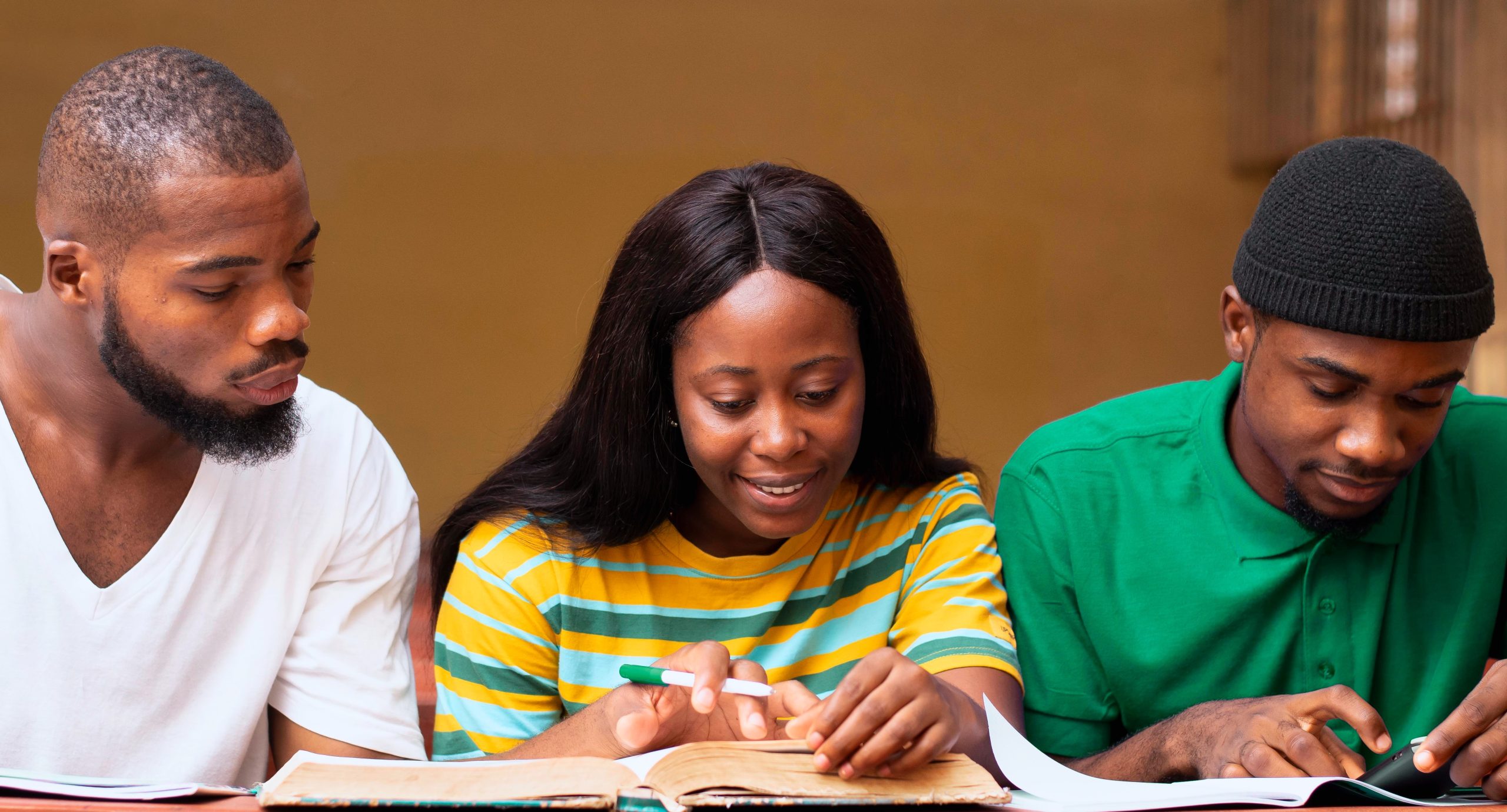 Key Features of the University Library:
Extensive Collection:
Our library boasts an extensive collection of books, journals, research papers, and multimedia resources across various disciplines. Whether you are studying arts, sciences, engineering, or humanities, you will find a vast array of resources to support your academic pursuits.
Digital Resources:
In addition to physical materials, our library provides access to a wide range of digital resources. Through our online databases, you can access e-books, scholarly articles, research databases, and other digital content, ensuring that you have the information you need at your fingertips, anytime and anywhere.
Study Spaces:
The library offers a variety of study spaces to suit different learning preferences. Whether you prefer silent study areas, group study rooms, or collaborative workspaces, our library provides a conducive environment for focused studying and academic collaboration.
Research Assistance:
Our dedicated librarians are here to assist you in navigating the vast landscape of information. They can help you with research strategies, citation formats, database searches, and other aspects of academic research. Don't hesitate to reach out to them for guidance and support.
Interlibrary Loan:
If there is a resource not available in our library, we provide an interlibrary loan service. This allows you to request materials from other libraries, expanding your access to information and ensuring that you have the resources you need for your academic endeavors.
Workshops and Events:
The library regularly organizes workshops, seminars, and events focused on information literacy, research skills, and academic development. These opportunities are designed to enhance your research capabilities, improve your study skills, and keep you informed about emerging trends in your field of study.
To explore the vast resources and services offered by our university library, please visit our library website: [ https://library.cktutas.edu.gh ]
On the website, you will find access to the library catalog, digital resources, research guides, contact information for librarians, and other valuable information.