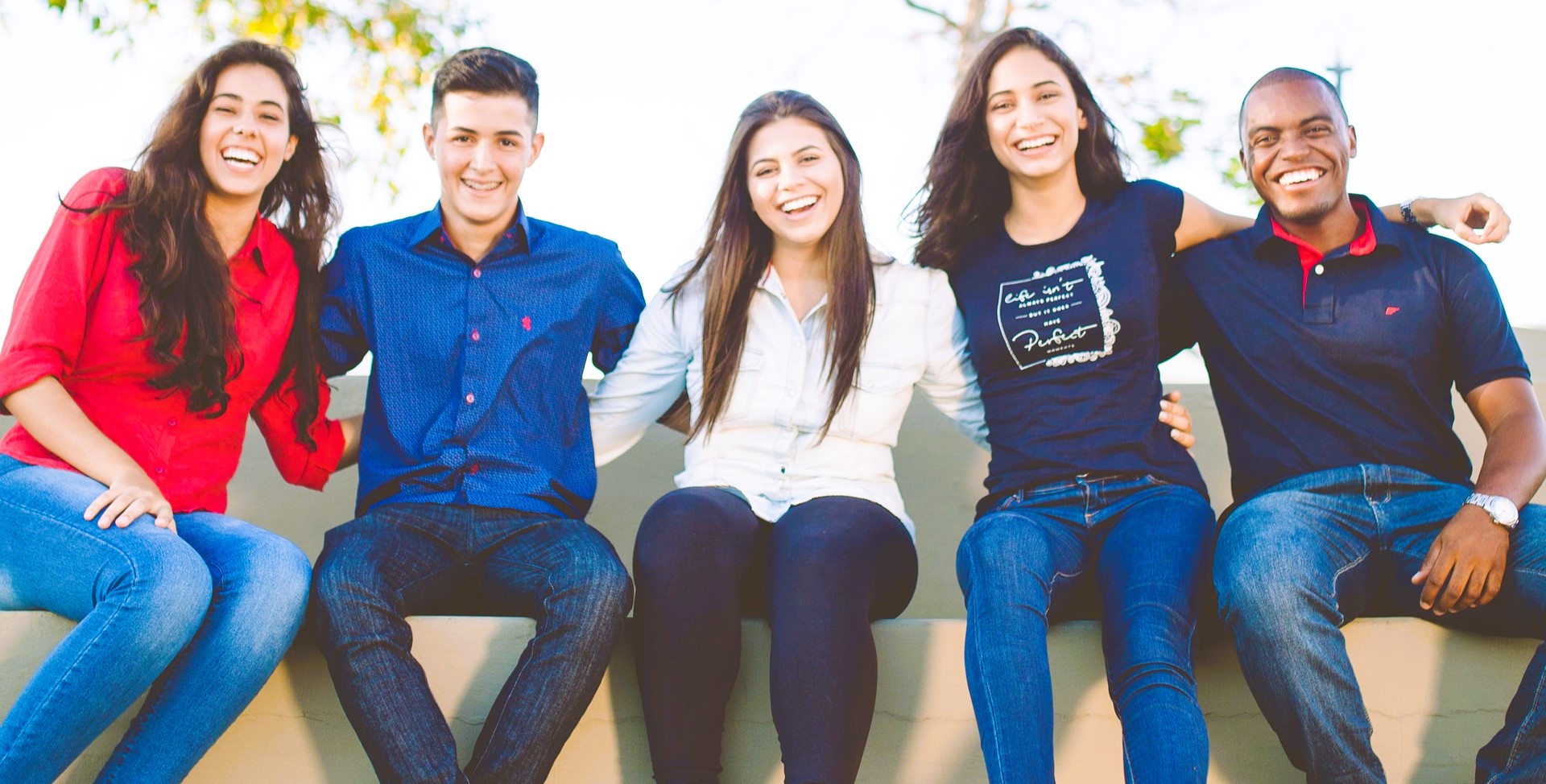 The Office of International Students and Scholars (OISS) was established by C. K Tedam University of Technology and Applied Sciences (CKT-UTAS) on 1st February 2021, to coordinate and promote all aspects of the University's engagements with international students, visiting international scholars, and their institutions for teaching and research collaborations.
The activities of the OISS include providing International Students and Scholars with a variety of services and programmes, such as welcoming and orientation programmes, etc.
Vison
The vision of the OISS is to make CKT-UTAS a first-choice destination in Ghana and Africa for International Students & Scholars (IS&S) with study and research interests and backgrounds in Technology and Applied Sciences.
Mission
The mission of the OISS is to provide the necessary information and support to IS&S through services and programmes rendered in a welcoming students and scholars centered environment that ensures that the students and scholars are happily and properly orientated and integrated into the CKT-UTAS family and community.
Our Core Responsibilities
Offer advice and information to IS&S on academic programmes of CKT-UTAS and extra-curricular activities within and outside the University;
Offer advice and information on social life on CKT-UTAS Campus and its catchment areas;
Offer advice and information on accommodation, housing, and financial issues within the catchment areas of CKT-UTAS;
Offer advice on health and safety issues, including Covid 19 prevention protocols as prescribed by the Ghana Health Service and Government of Ghana as well as the University (i.e. while the pandemic is still with us);
Make available to international students and scholars the requirements and processes for immigration and travel, as well as other relevant information;
Plan and offer orientation and reception activities for International Students and Scholars;
Explore places of interest for excursions for IS&S foreign experience; 
Organize workshops and seminars on relevant issues for the benefit of both staff of OISS  and IS&S;
Develop orientation programs for staff and students of the University on the presence of IS&S and sensitization on cultural norms;
Organizing cross-cultural activities for IS&S and staff of the University for the promotion of diversity and mutual respect.