Mr. Eazi Students Fund
Mr. Eazi Students Fund aims to assist needy students to pay for their Academic Facility User Fees (AFUF) and Other Charges.
It is the hope of Mr. Eazi and the University that beneficiaries of the Fund will be able to complete their studies despite their economically challenged background. The Scholarship covers the entire AFUF. Besides, there are other charges which add up to the total school fees. The scholarship is enough to cover this as well.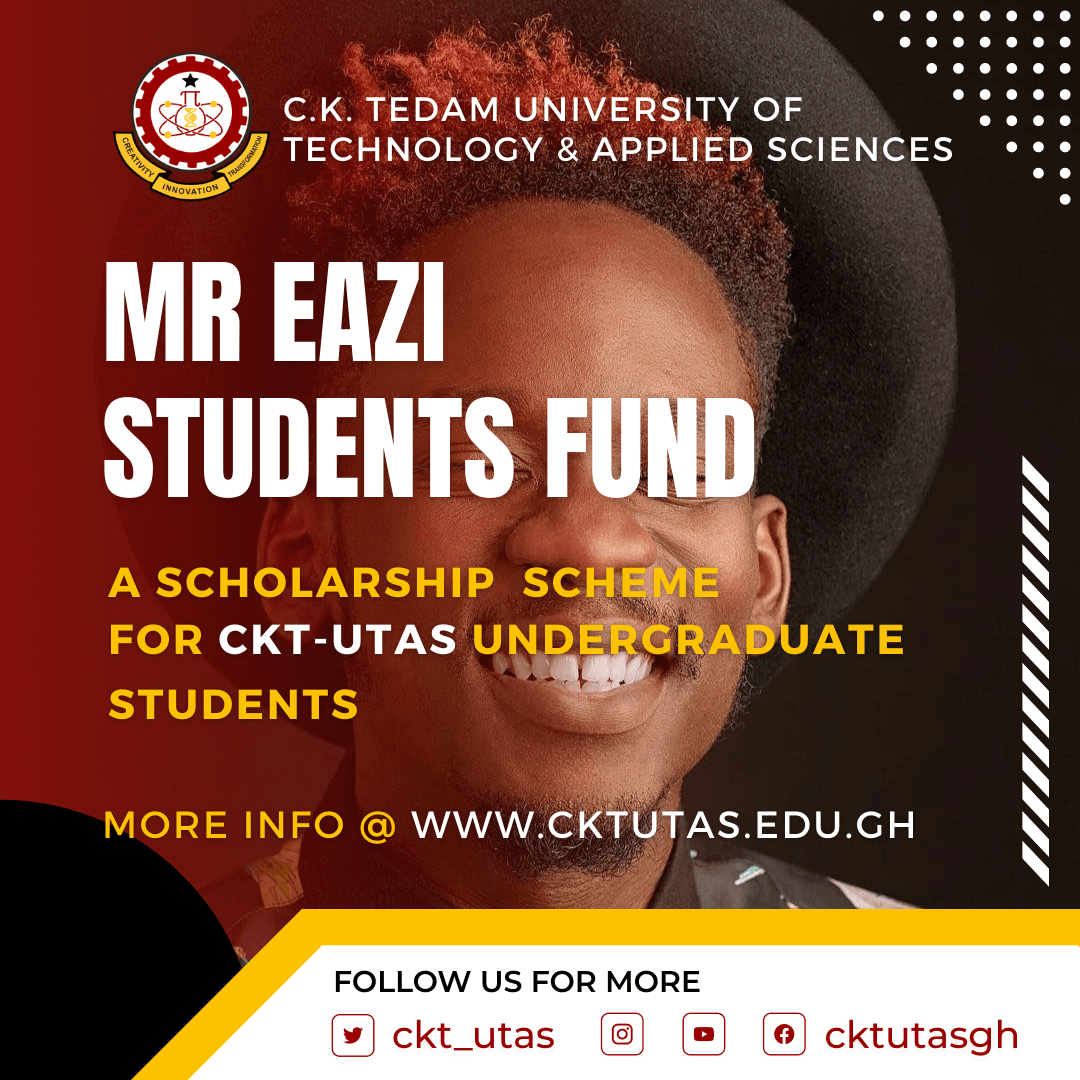 MTN Ghana Foundation Scholarship
Level/Field of Study
The Scholarship is designed for Year one Undergraduate Students and Continuing education Students at any public Higher Institution in Ghana. The Applicant must be pursuing any course of choice.
Eligible Nationality
Host Nationality:
As one of the scholarships in Ghana, the MTN Foundation in Ghana is designed for Students from the 16 Regions in Ghana.
Eligible Nationality:
Only Ghanaians can apply for the MTN Ghana Foundation Scholarships 2020. You must come from any of the 16 Regions of Ghana to be eligible to apply for the Scholarship.
These 16 regions in Ghana include Accra, Takoradi, Kumasi, Cape Coast, Koforidua, Wa, Ho, Sunyani, Tamale, and Bolgatanga.
You're a student from these regions, you're welcome to apply Read also if you wish to study outside your home country Simple and Detailed Answers about Applying and Winning a Scholarship.
Scholarship benefits:
The MTN Ghana Scholarship covers the cost of
Tuition,

Accommodation,

Research devices and

Stipend for reading materials.
Source: https://scholarship.mtn.com.gh/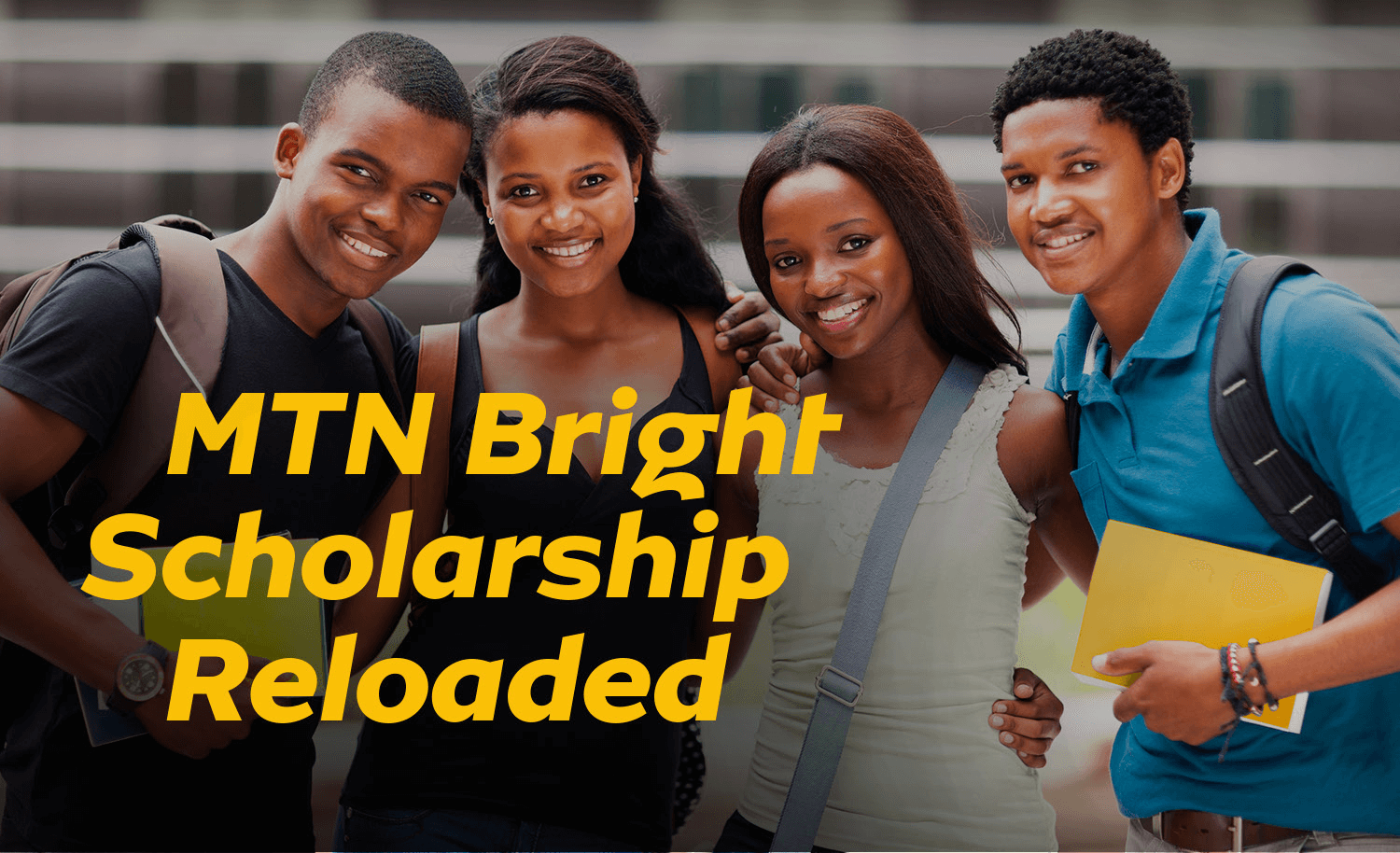 GNPC SCHOLARSHIP
GNPC Scholarship is a scholarship awarded by the Ghana National Petroleum Corporation (GNPC). GNPC offers limited Undergraduate and Postgraduate scholarships, through the GNPC Foundation, to prospective Ghanaian students for each academic year.