At CKT-UTAS, we maintain strict regulations to ensure fair and consistent examination processes. Our examinations are conducted at the end of each course duration, allowing students to demonstrate their knowledge and skills.
We follow a comprehensive grading system that reflects students' performance and academic progress accurately.
It is important to familiarize yourself with our examination guidelines, including rules on exam conduct, submission deadlines, and any specific requirements set by your respective departments.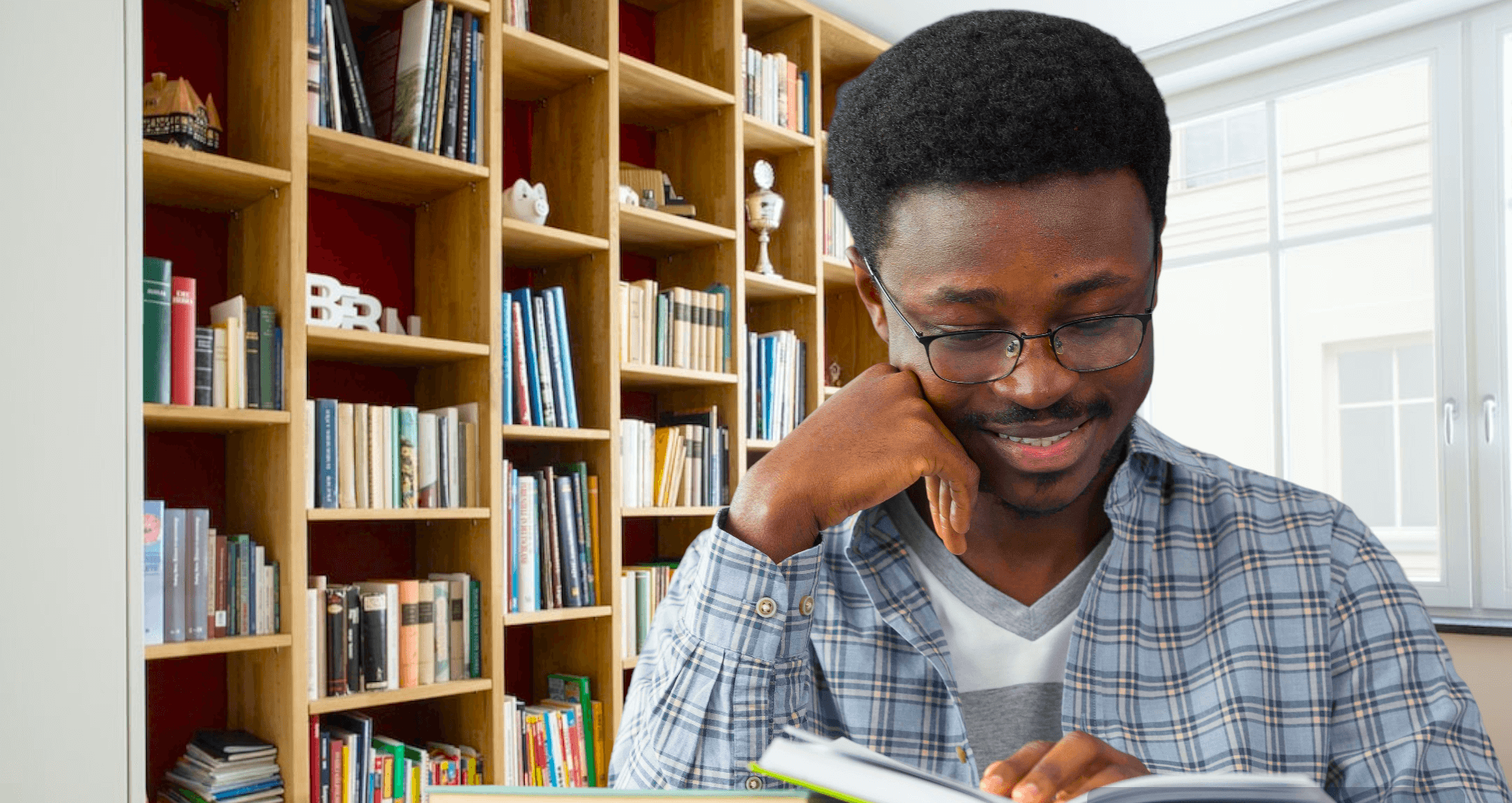 Major Parts in the Exams Regulation Document
Part 1: General Principles
Formal university examination
Duration of Study Programmes
Registration of Course… etc.
Part 2: Grading System for Undergraduate, Postgraduate and Diploma
Part 3: Results Review Procedure
Part 4: Duties of the University Administration
Part 5: Responsibility/Conduct of Candidates
Part 6: Misconduct in Examination and Sanctions
Part 7: General Conduct of Examinations