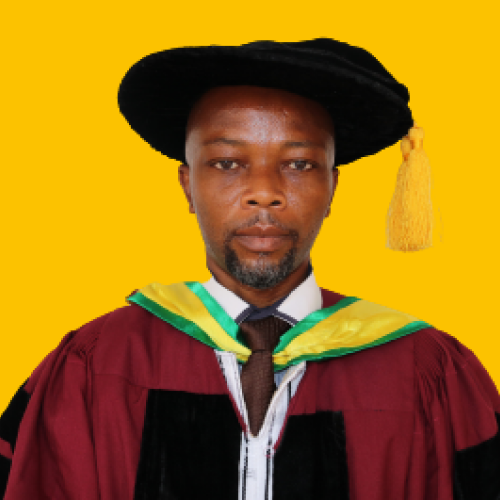 Senior Lecturer/Dean of Students
The Office of the Dean of Students was established to provide the necessary welfare support services for students during their period of study at CKT-UTAS.
Over the years, the Office has tried to fulfill its mission by helping students to recognize in both basic and general terms how the university works at both the social and academic levels.
As a result, this enables us to understand the regulations and procedures and ways to meet their needs.
The Office also offers opportunities for students to build and improve their leadership skills by engaging them in decision-making processes, fostering student engagement, and supporting advocacy for students.