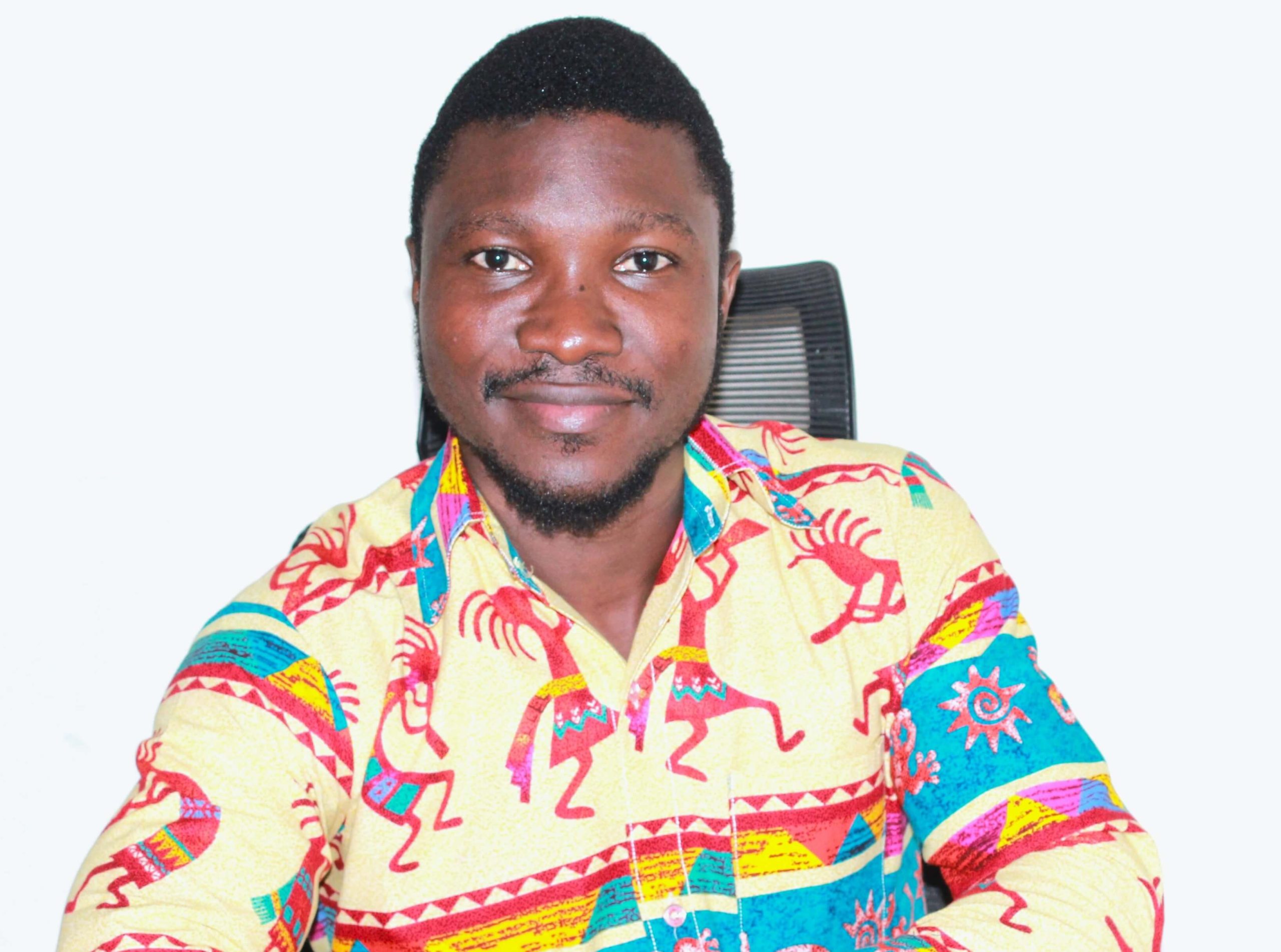 Mr. Strato Angsoteng Bayitaa, a PhD candidate in the Department of Computer Science, School of Computing and Information Sciences, C. K. Tedam University of Technology and Applied Sciences, has been recognized with the prestigious Google PhD Fellowship Award.
The award is to enable him to conduct research in the domain of machine learning using multi-learning techniques for tabular data under the supervision of Prof. Edward Yellakour Baagyere and Dr. Moses Apamibila Agebure as well as a Mentor from Google.
His research has the potential to make a significant impact on the machine-learning ecosystem and the research community in general.
This award is a significant achievement not just for Mr. Bayitaa, but also for CKT-UTAS, which is one of only three African universities recognised in the Machine Learning category along with other globally renowned institutions such as Stanford University, Harvard University, and the University of California-Berkeley.
This award is a testament to his exceptional talent and the quality of research being conducted at CKT-UTAS. This also highlights the University's commitment to pushing the boundaries of research and innovation, ensuring that it remains at the forefront of technological advancements.
CKT-UTAS, nestled in the Upper East Region of Ghana, stands proudly as an institution fostering academic excellence in the domain of Computing and Information Sciences.
The institution's recognition by the Google PhD Fellowship for its work in machine learning demonstrates its ability to nurture and support exceptional talent in the field of emerging technologies.
His award is a well-deserved recognition of his accomplishments and will help to support his continued work in this important field, which will serve as an inspiration not only to the academic community at CKT-UTAS but also to aspiring researchers in Africa and around the world.
The future undoubtedly holds promise for Mr. Bayitaa, CKT-UTAS, and the wider academic community as they continue to collaborate, innovate, and inspire in Machine Learning and beyond.